My name is Tiffany Buckwalter and I am a 24-year-old On-Location Special Event Hair Stylist & Makeup Artist! I seek to encourage the cultivation of natural beauty because we are fearfully & wonderfully made in the image of God. I am a creative who loves taking the raw materials that God has given us and creatively transforming them into something even more beautiful. My greatest joy is helping my clients outwardly express the inner beauty of their souls. Psalm 139, in the Bible, is the inspiration for my business because I believe that every woman deserves to know that she is a unique and marvelous wonder; respectfully, reverently, and lovingly created by God Himself.
When is the last time you defined yourself this way…?
As "an awesome and wondrous act of God"?!
Believe it or not, God defines you this way: as His magnificent and beautiful creation (each and every day). My hope is to inspire this God-honoring cultivation of wonder in the women I serve. We all need to know that we are purposefully made and seen as beautiful. Helping clients, like you, recognize this reality in themselves, especially on their wedding day, is my passion and the driving purpose behind Fearfully & Wonderfully 139.
To give my clients the very best, I continue my education through a subscription to Hair & Makeup by Steph's Hairstyling Video Courses, taking Behind-The-Chair Online Courses, attending workshops hosted by other local vendors, and participating in Make Up For Ever's workshops & demos. These avenues enable me to stay up-to-date on the ever-changing trends in the world of beauty!
This year I was honored to receive recognition in my field as Wedding Wire's Best of Weddings for 2019 in my local area! Thanks to everyone who gifted me reviews!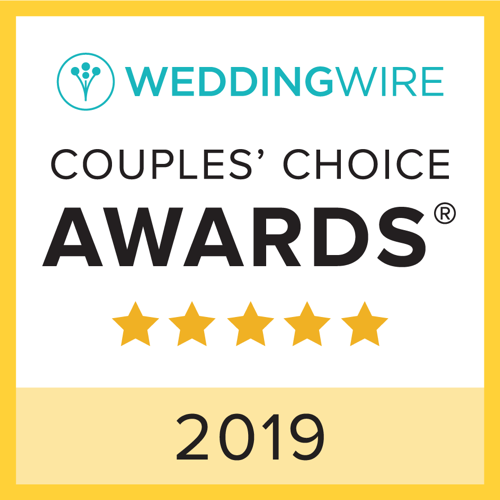 During the wedding 'off-season', I use my gift of teaching to host makeup workshops which give you the essential tools and knowledge to confidently illuminate your own beauty. Stay tuned for when workshop sign-ups goes live!
I also like (but really love) sunflowers, all the deep & moody colors, anything DIY, and spending time doing anything & everything with my husband – the love of my life! 🙂
Thanks for stopping by!